The orchestra has gained a firm standing among many other cultural institutions in Toruń. This is due to the concerts performed in Toruń as well as at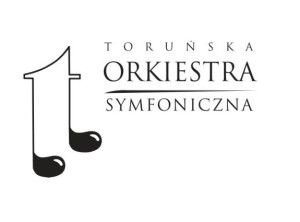 numerous tourneés, both in Poland and abroad. In the course of fourty years of the artistic activity, the orchestra played in most of Polish cities, in many European countries (e.g. Belgium, Switzerland, Czech Republic, Slovakia, Germany, Denmark, Great Britain, Italy, France, Belarus, Lithuania), at many prestigious festivals. The orchestra is especially proud of a one-month tourneé in China, two concerts at the Opera Gala in Pamplona, as well as the concert at the Cirque Royal in Brussels (in October 2010).
Among the significant achievements of the Toruń Orchestra is the International Summer Festival 'Toruń – Music and Architecture' (organized every year since 1997). Every July and August, the concerts at the festival gather large audiences in the historic interiors of Toruń monuments and present the art of eminent conductors and extraordinarily talented soloists.
Another aspect of the artistic activities of the orchestra is the musical education for children and youth not only in Toruń, but also in the region (Cuiavian-Pomeranian Voivodeship). For many years, the orchestra – in collaboration with the Szymanowski Music School in Toruń – has organised special concerts to provide opportunities for young talented artists to perform as soloists.
Torun Symphony Orchestra
Aleja Solidarności 1-3
87-100 Toruń, Poland
tel: +48 56 622 88 05
violintorun@tos.art.pl
www.tos.art.pl